THE SECURITY SERVICE IN LAS VEGAS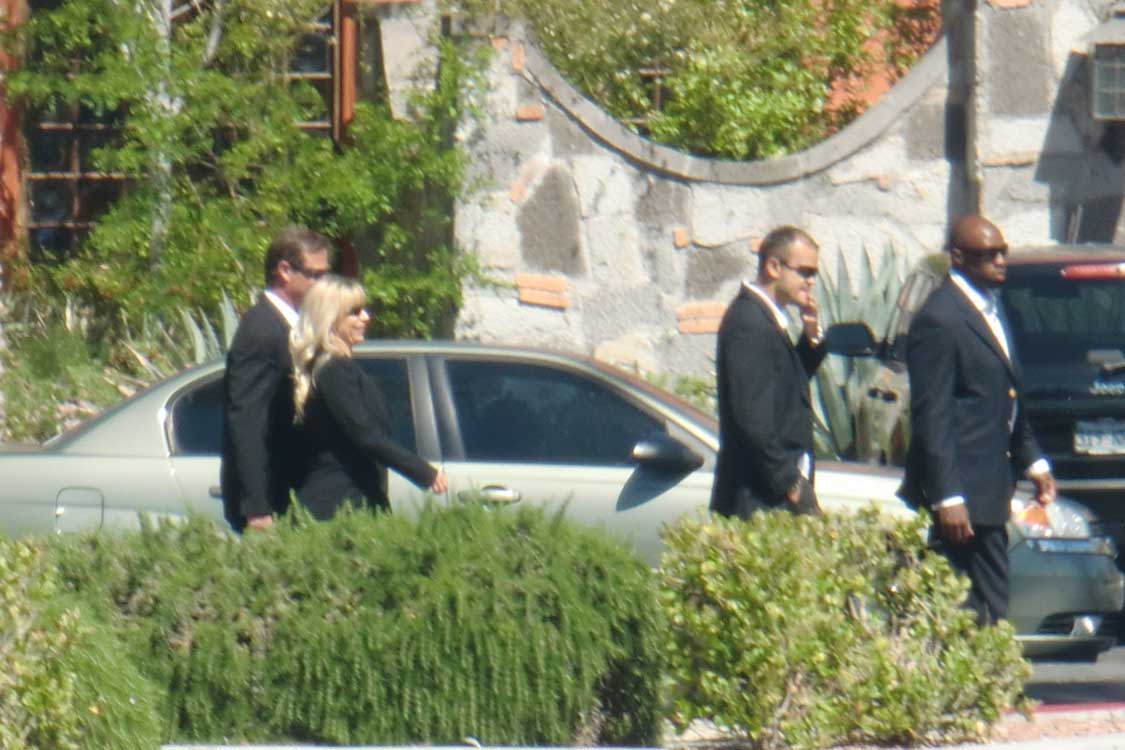 We are a specialized boutique agency who can react quickly to your immediate security needs. We are networked extensively throughout Las Vegas, having handled top CEO's, Celebrities, Las Vegas High Rollers and done specialized work for the majority of Casinos in town. It can be as basic as risk assessment, or as extensive as Protective Detail or specialized Electronic Eavesdropping Detection sweep.
Who are you going to allow into your circle of trust?  In order to conduct any type of investigation or protection detail, you first need to know the integrity of those people you allow into your inner circle. We are not only licensed Private Investigators (#1558), but Licensed Private Patrolmen (1558A,) allowing us to provide complete protection and privacy assurance to you.
Our backgrounds have been vetted by the Federal Government and Nevada State Private Investigators Licensing Board. We are also members of the Nevada Society of Professional Investigators. Our highly trained and experienced security personnel operate under a strict code of ethics and conduct, while maintaining complete client confidentiality. We have an outstanding history of providing our clients with protection and privacy-on their terms. For many years our personnel have protected and served some of the wealthiest and most notable personalities and celebrities. Our confidentiality is rooted in our military morals - It stays with us. We don't social media your business.
"When you know that you're capable of dealing with whatever comes, you have the only security the world has to offer." - Harry Browne
Core Group Security (c) 2000 - Nevada P.I. & P.P. License 1558 & 1558A