ABOUT US: Recognized for its performance as a premium service organization. We are not only licensed Private Investigators (#1558), but Licensed Private Patrolmen (1558A,) allowing us to provide complete protection and privacy assurance to you. We are a specialized Security Agency who can react quickly to your immediate security needs. We provide Bodyguards, Protective Details, Investigations, Surveillance, Counter Surveillance and / or specialized Electronic Eavesdropping Detection sweeps (Bug Sweeps). We are networked extensively throughout Las Vegas, having handled top CEO's, Celebrities, and Las Vegas High Rollers and done specialized work for the majority of Casinos in town.
Anthony Jones is a businessman, author and retired Major in the United States Air Force.  His dedication to duty and military experience has seen him travel the globe, where he was twice wounded in action, receiving two Purple Hearts. As a civilian, Mr. Jones was one of the opening managers at the Foundation Room, atop Mandalay Bay, and is networked extensively throughout Las Vegas, having handled top CEO's, Celebrities and High Net worth Individuals. For over two years he traveled the corporate world working for a Forbes top 20 Billionaire, providing personal protection and corporate counter eavesdropping sweeps. After 9/11, Tony deployed to Iraq, and now continues serving by providing security here at home.
D-U-N-S # 078394922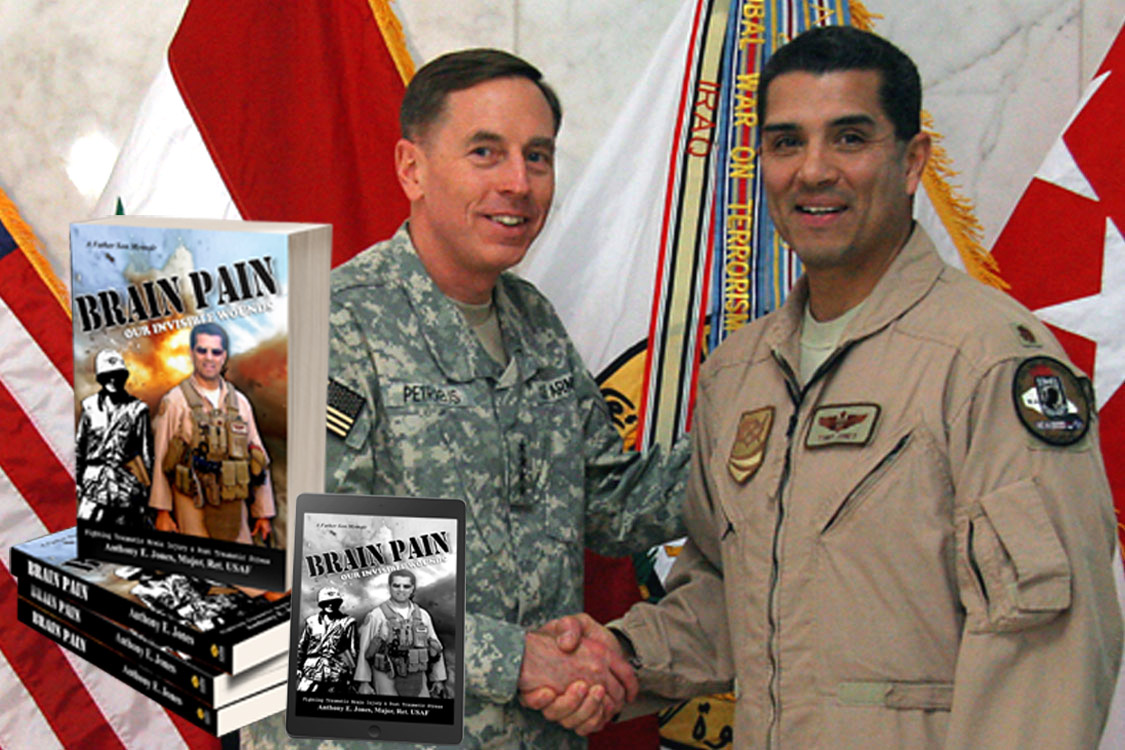 Author
Major Jones has recently published his first book "BRAIN PAIN." Brain Pain is a raw and honest account of what it means to serve in the military and make a sacrifice, which demands a lifelong price.  It is a book which is a 'must read' for anyone who wants to know what service and sacrifice really are, and is a striking picture of what life with a traumatic brain injury (Brain Pain) is like.  For while the physical scars may heal in time and leave no lasting effects, the mental scars are ever present and lie much deeper. You can get it on Amazon Books  and   Kindle Direct.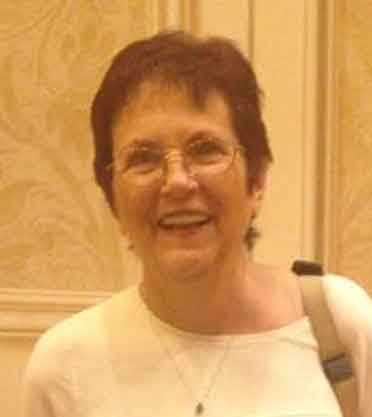 Ops Manager – Sharon Massimino. Sharon is normally the first point of contact our clients will speak too.  She has been with Core Group for the last 10 years and is familiar with all aspects of our abilities. She is a former H.R. manager for a large multi-million dollar retail company. She puts the smile into our business.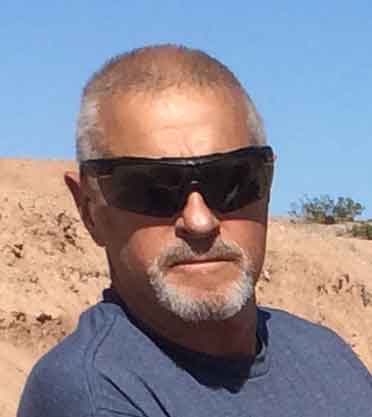 Senior Specialist - Jimmy Hughes is a former Army Infantryman and Ranger. He is also a Senior Instructor and has worked Private Security across the globe. He is a Tac Medic with years of experience and combat experience in Vietnam. He also has 2 Bronze Stars, a Purple Heart and the Combat Infantryman Badge.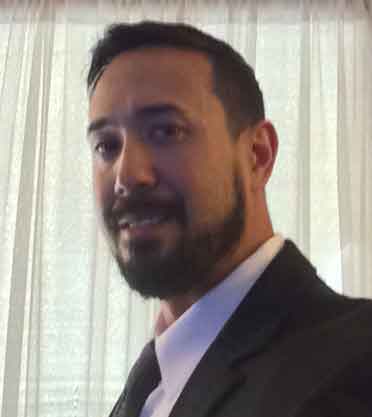 Senior Specialist - Keeghan Wilson has been working in the private sector for the past 10 years and was also a Senior Instructor at CRI Training. He has also deployed as a security contractor overseas, throughout the Middle East and the West Indies. He conducts training both in Canada and here in the United States.