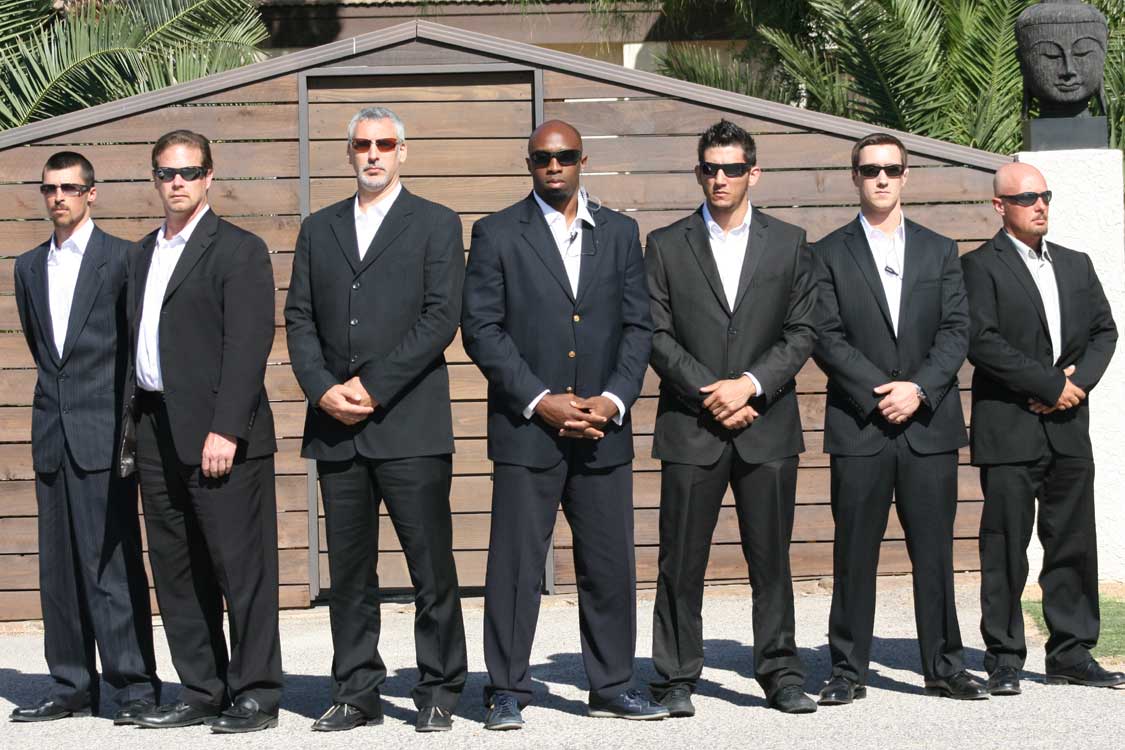 Protection Specialists
For many years our personnel have protected and served some of the wealthiest and most notable personalities in the world and our confidentiality is rooted in our military morals - It stays with us. Our personnel are trained to State Dept. standards and are adaptable to any social, formal or personal situation. In addition to Executive Protective measures, our agents are well traveled and specialists in a variety of subjects including advance work, resource surveys, country studies, emergency medical procedures, driving techniques, and matters of social etiquette and cultural diversity.
We can be your team, or augment your current team with a local, licensed presence.
Personnel - Why Us?
1.) We have all been tested under duress, many with combat experience.
2.) We have real world Investigative / Intelligence / Security experience.
3.) Our specialists are either Instructors or Graduates of our School. 
4.) We are all  Emergency Vehicle Operator's, and highly trained in evasive driving maneuvers.
5.) We are former Special Operations, U.S and  Israeli trained, Military and Law Enforcement Veterans.
6.) We are all Tactical Medics, have been trained in the latest life saving trauma medical procedures.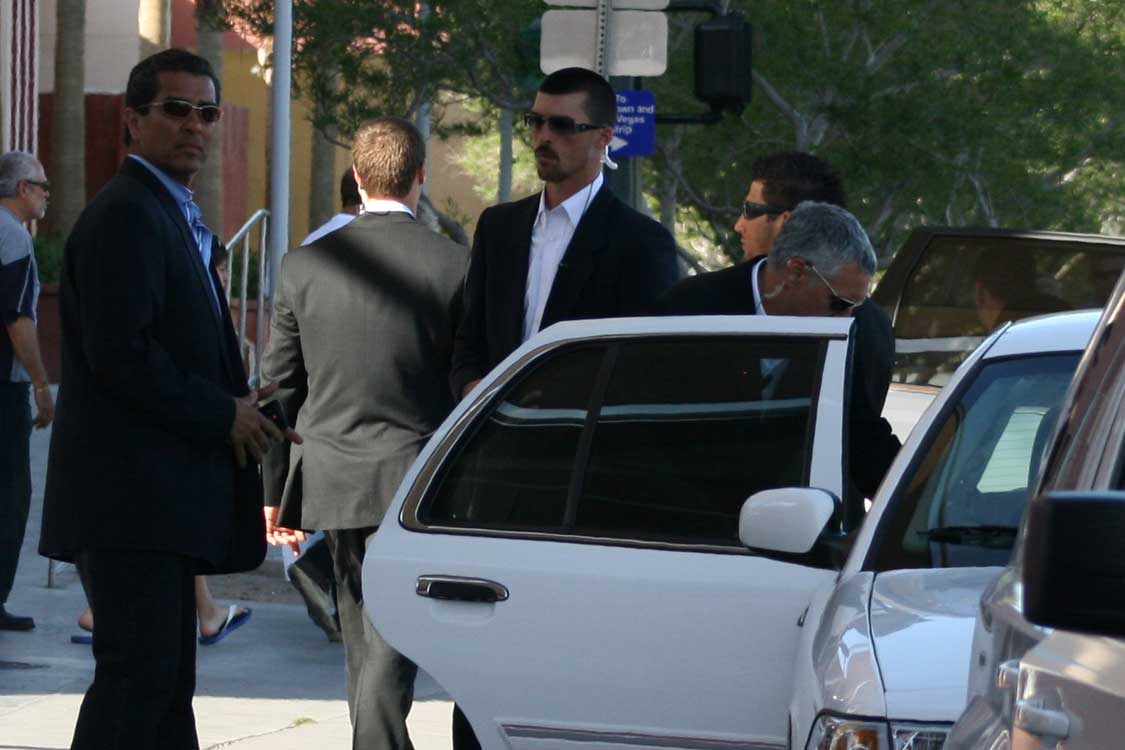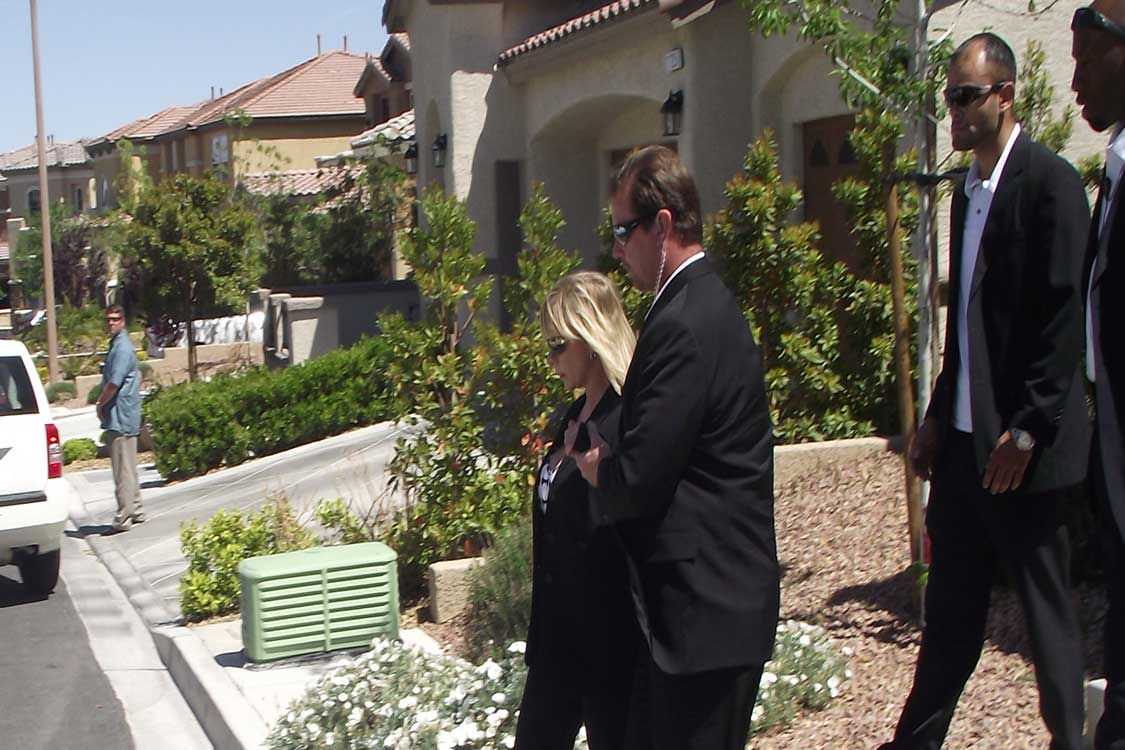 Protection
Your safety and privacy always comes first. We will meet with you to discuss your unique security needs. Using our considerable expertise in the field of security and protection, we will provide a comprehensive security solution in accordance with your specific circumstances. No job is too small.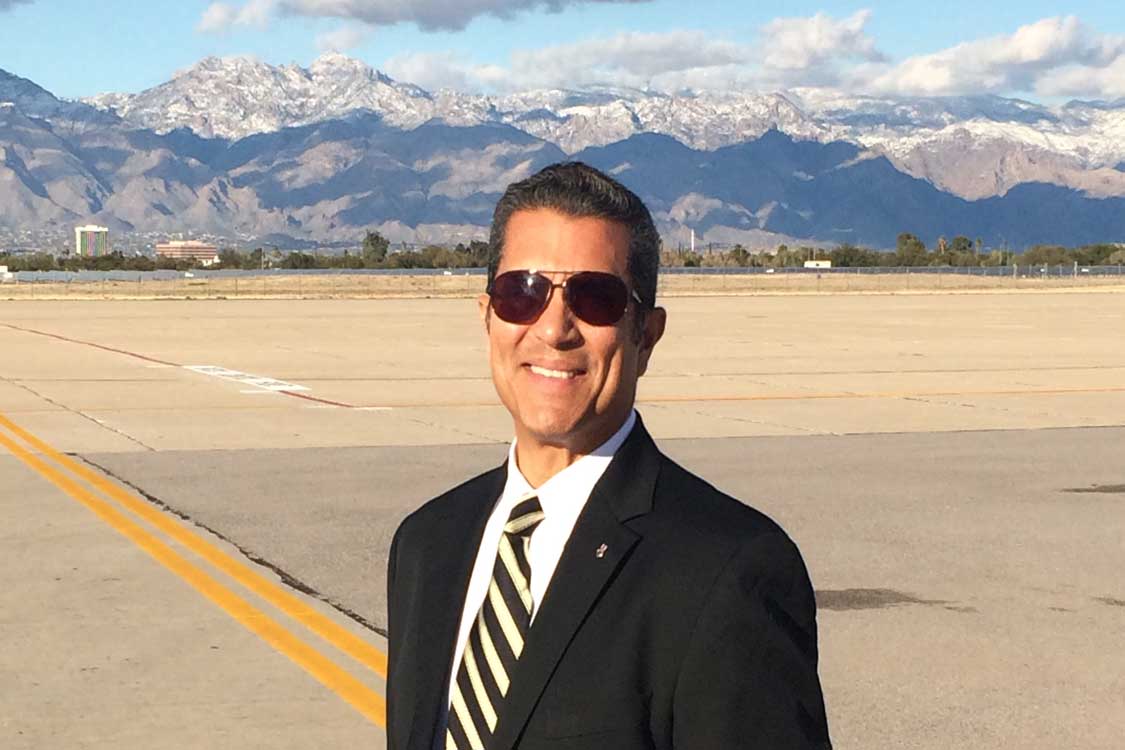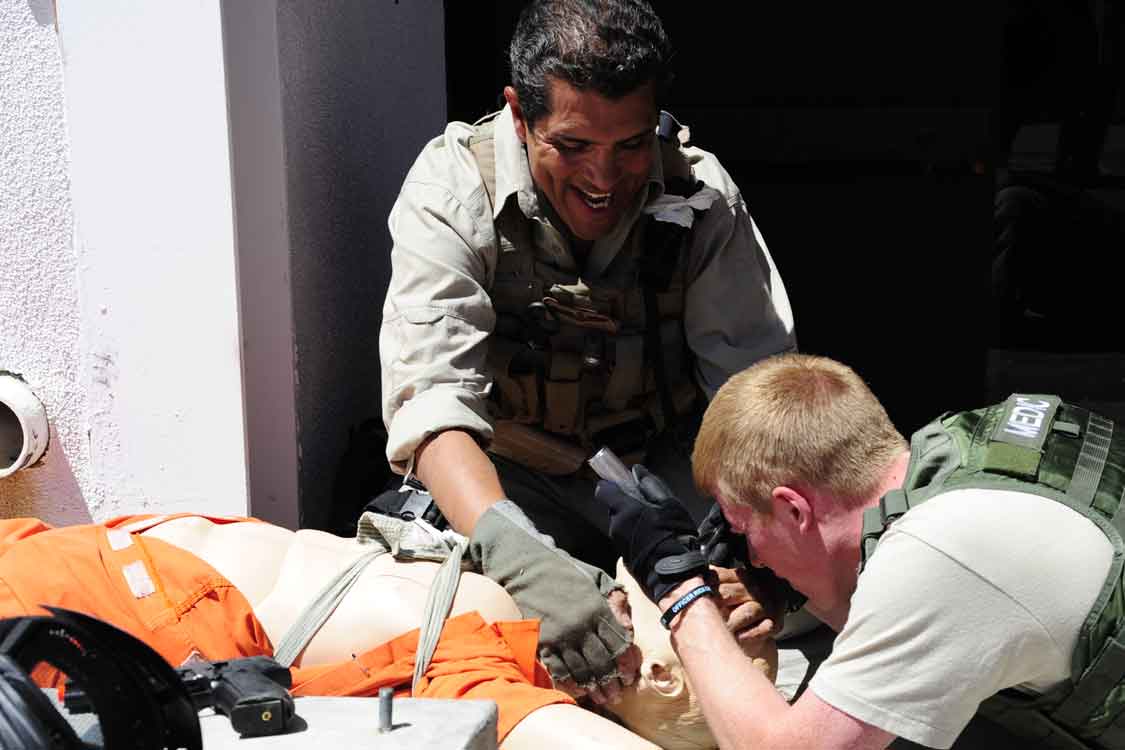 Experience
We are owned and operated by retired Major Anthony Jones, a former member of U.S. Special Operations and an Intelligence Operator. During Iraqi Freedom, he was the Director of the Personnel Recovery Cell and responsible for Personnel Recovery throughout the theater. He is a decorated combat veteran.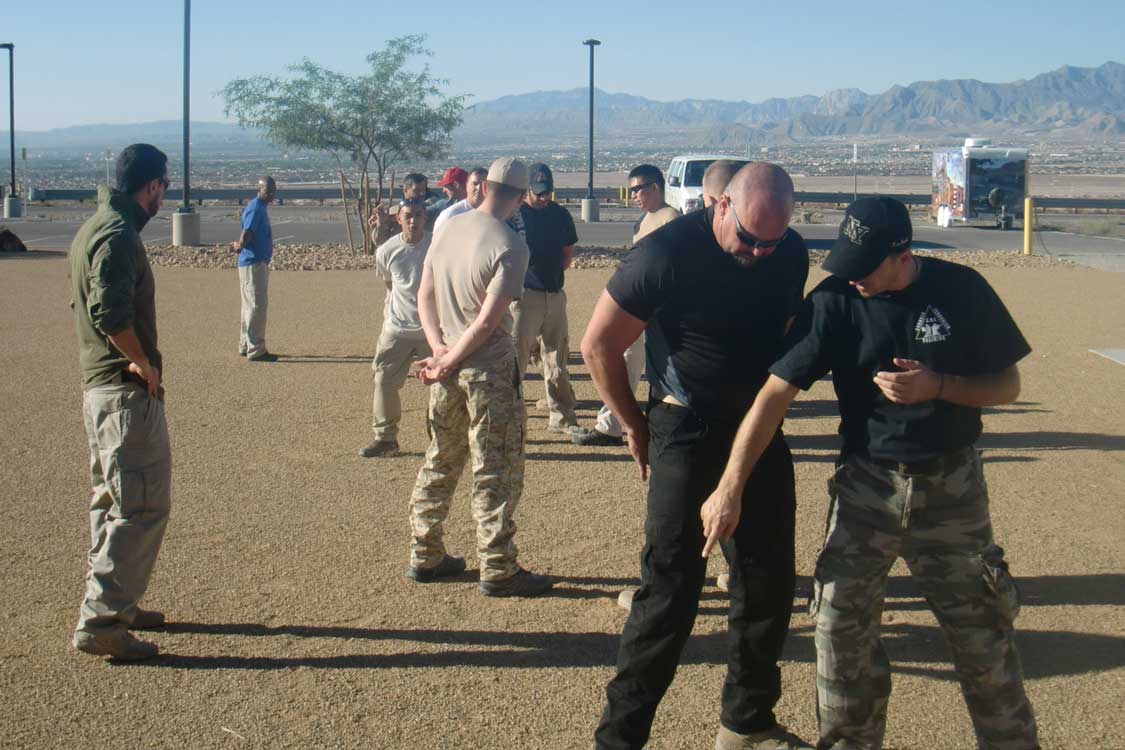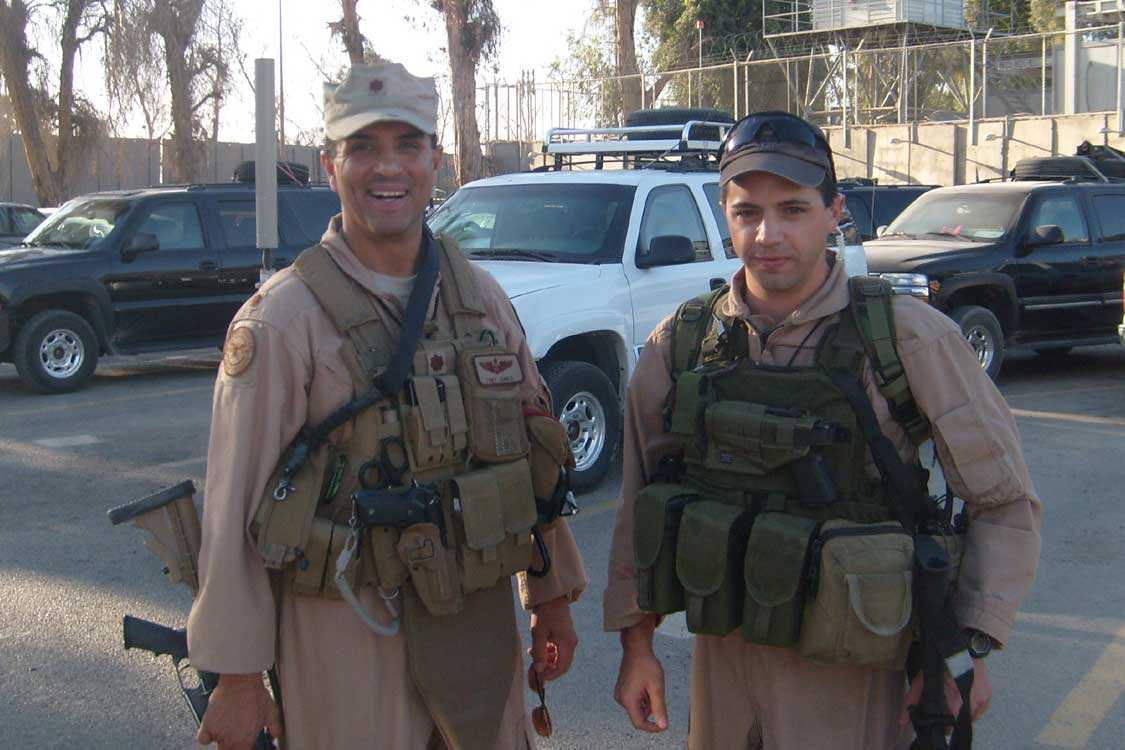 Why Us?
Mr. Jones is also the former Director of Training for CRI Training.  CRI specializes in field of Israeli Counter Terrorism Training, and trains some of the most elite Bodyguards in the world. He has trained hundreds of Bodyguards to State Dept. standards over the years. These are our personnel.
"Man maintains his balance, poise, and sense of security only as he is moving forward." - Maxwell Maltz
Core Group Security (c) 2000 - Nevada P.I. & P.P. License 1558 & 1558A