INVESTIGATIONS & SURVEILLANCE
Make sure you know whom it is you are doing business with, work with or may even be living with. In today's day and age more people are taking a second look at who it is they are letting into their daily lives. Don't let you and your company's safety be at risk.  Corporate espionage is a rapidly growing phenomenon in our highly competitive and complex global economy. Fraudulent practices by employees, such as the theft and sale of valuable information, can seriously damage a company's reputation and financial position. 
Core Group Security has the ability to conduct a variety of investigations from basic background investigations to divorce surveillance, to full-blown leverage intelligence surveillance operations. Whether it's personal or business, we conduct our investigation and provide you with the evidence and report. Our company is not only continually involved in on-going surveillance operations, but is constantly training others to do so as well.  Our surveillance experts have extensive expertise in state of the art surveillance equipment, psychological techniques, and strategic planning.
Our Owner, Tony Jones, is also the former Director of Training of Crisis Response International (CRI).  Mr. Jones still runs and teaches their Surveillance Operations course.  CRI trains some of the most elite Surveillance Operators in the world.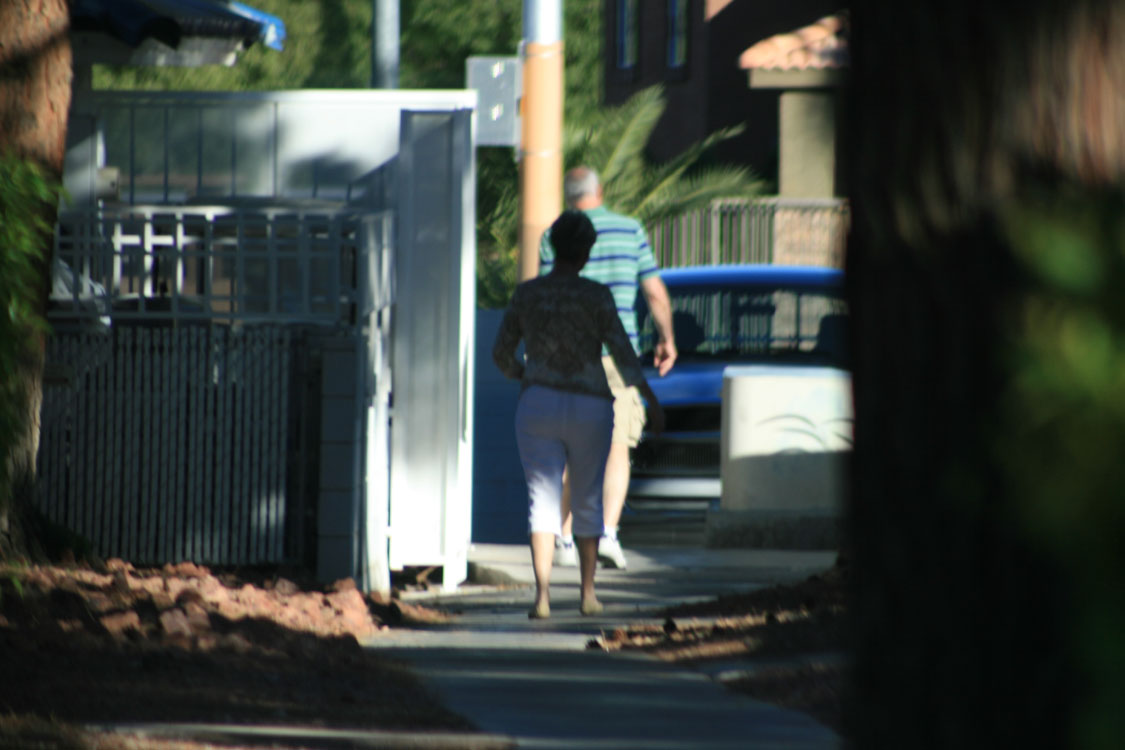 CRIMINAL & CIVIL
We use creative techniques, proprietary profiling methods and ethical investigative strategies to acquire photographic, audio and videotape evidence of an individual's physical activities. We conduct investigative services for the legal, corporate & private sector, using advanced skills, surveillance techniques, and the latest in advanced technology. We handle all types of civil investigations, from advanced personal surveillance to civil record investigations.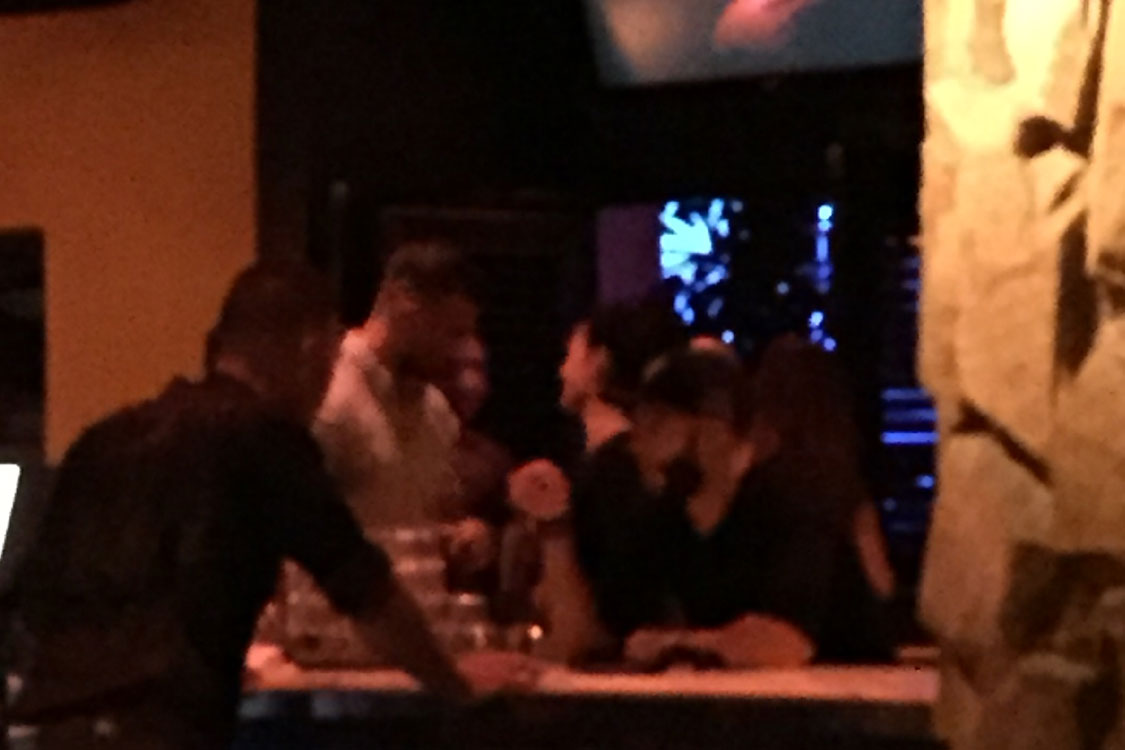 LEVERAGE INTELLIGENCE
This is a covert long-term on-going intelligence gathering case, for the purpose of gathering as much unknown information about your target as possible. We set up a strategic plan of objectives and goals, as well as a schedule, then attempt to meet them tactically, week by week, possibly month by month, while gaining and building our intelligence portfolio, as well as putting ourselves in position for, "intelligence of opportunity," and furthering the objective.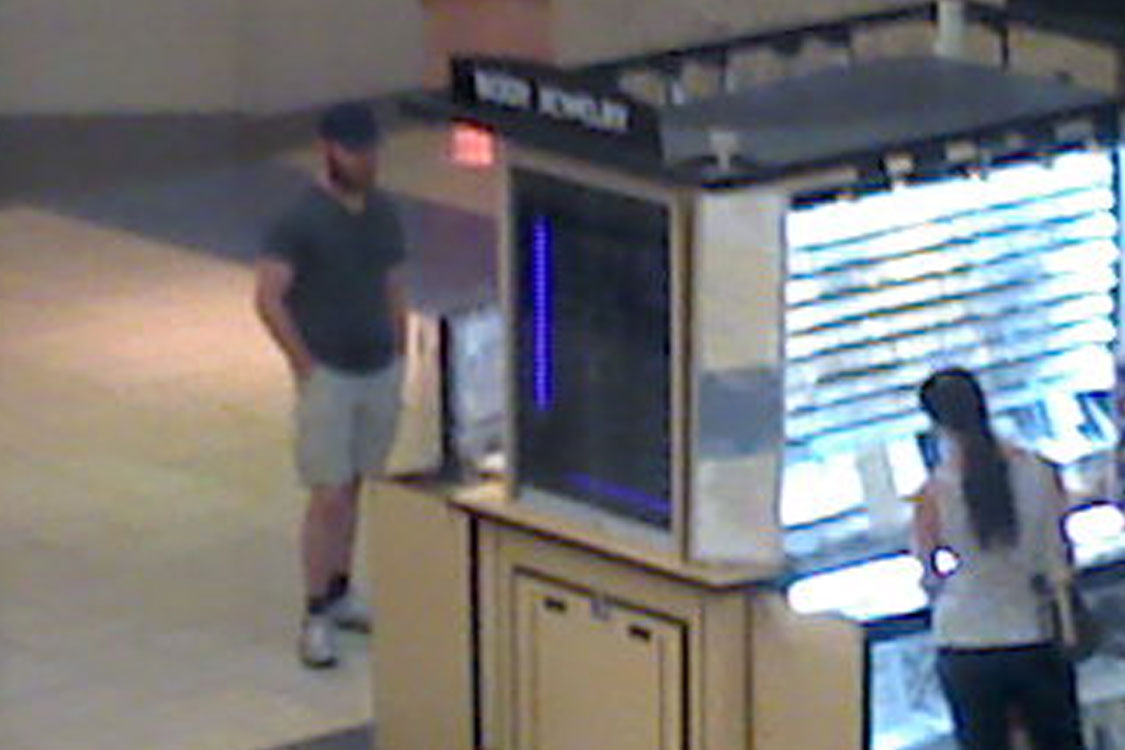 INTELLIGENCE DOSSIERS
This is a complete start up intelligence report, getting you the immediate situation of your target.  Usually done in 4-7 days and between 5 to 10 pages, we rally our complete resources to immediately gather as much information from all resources connected, utilizing all of our skill sets to do so. In today's day and age more people are taking a second look at who it is they are letting into their daily lives. We are also a member of the Nevada Society of Professional Investigators.